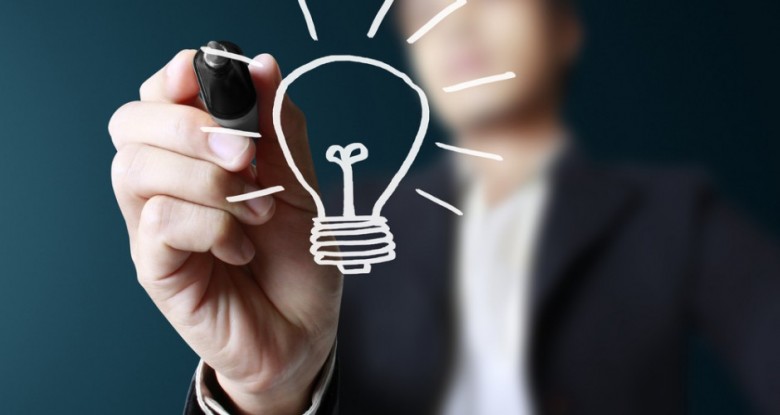 I can help bring your story to life with exceptional content that's highly strategic — meeting your organizational goals and reaching customers and stakeholders with strong, compelling writing!  You can engage me as a top writer and efficient interviewer and researcher who emphasizes storytelling, differentiators and accessibly-rendered science/technology to help rise above the din of opinions and competitors' messages.
View online portfolio
I write content across multiple formats (bylines, blogs, white papers, brochures, press releases, marketing slicks, newsletters, etc.).  The strength of my writing has helped clients get non-paid (earned media) placements in Wired, Forbes, Fast Company, Federal Computer Week, Re/code, NY Times, Wall Street Journal, Huffington Post, and CRM — and earned honors for journalism (AP, RTNDA, NAB) and, since 1998, for PR (CASE and Mercury Awards). 
I've written as a national journalist with NBC, the New York Times, AP and other news organizations; a PR/marketing executive at a major university; and, since 2009, as an independent consultant writing for major companies, including Teradata, Unisys, Google, Intuit, Software AG, Tableau, Samsung, eBay, RiskAnalytics/AIG, K2, Sprint, Booz Allen Hamilton, Deloitte and other clients. I actively follows industry trends and benchmarks (Gartner, Forrester, Ovum, Information Difference, etc.). My long term projects have included a multi-year engagement with Forbes and a bestselling full-length book on business technology.